Understanding the Oat Market
Food companies, oat millers, trading companies, equine feed manufacturers, importers/exporters, and oat growers around the world rely on Oatinformation to provide information that improves their profitability and understanding of the factors that impact their oat industries. Oat and oat product supply/demand estimates, trade data and flows, oat and cereal prices, and how they impact oat markets, are a few of the many reasons clients rely on Oatinformation.
Have a look at the content and the quality of the daily, weekly and special oat reports information we provide clients.

Here's your chance to access high-quality actionable oat market information.

Take advantage of discrete research and analysis of oat markets in a competitive industry.
Meet our oat analysts.

For clients wishing to renew their subscription by credit card.
Our Strategy
Our goal is to deliver to oat clients critical market-driving information, and in-depth analysis leading to improved price discovery, and identification of market opportunities for their oat business.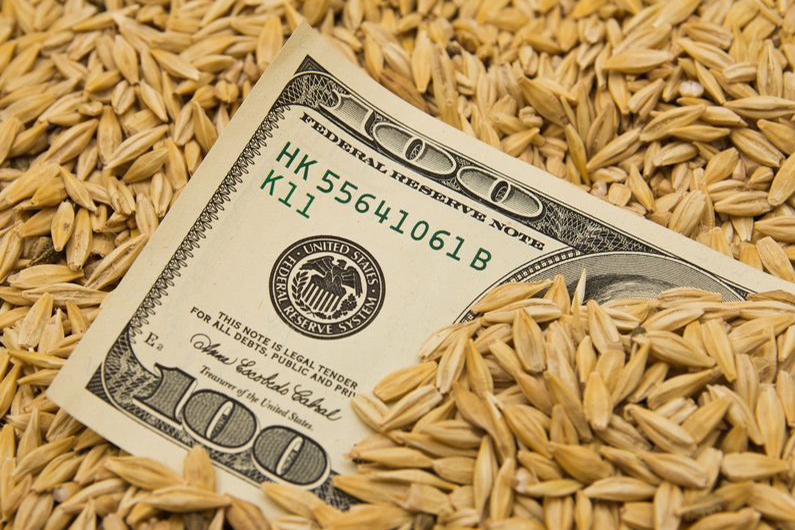 Why Join Us?
If you are involved in the oat industry, having the right information, at the right time is critical to making informed decisions in buying and selling your oats & oat products, and to expand your oat business. Why waste time trying to locate the "right" information and then struggle putting it into a usable format. Oatinformation distills critical oat information from around the world and puts the data into perspective for clients to make relevant decisions.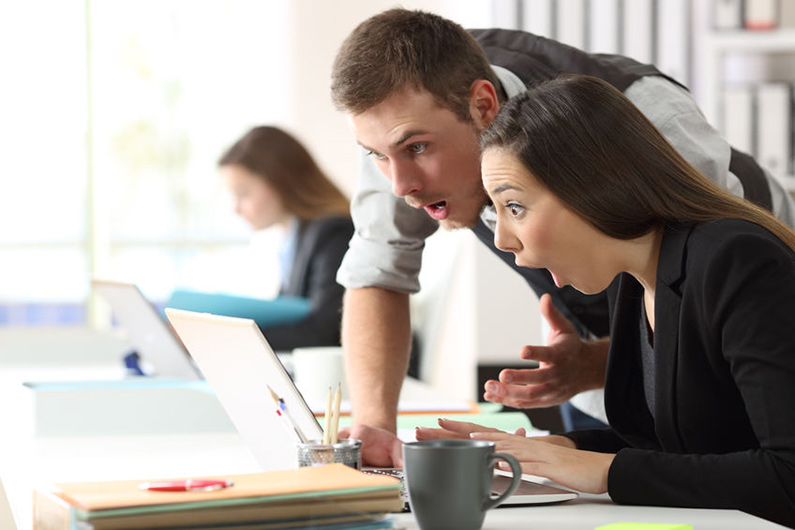 Benefits
1. Daily, weekly, and special oat reports keeping you up to date on what is impacting your oat market.
2. Detailed monthly oat supply/demand estimates in major oat markets.
3. Detailed oat trade data, raw oats, and oat products.
4. CBOT oat futures trends.

5. Cash/physical oat prices information and trends.
6. Weather information related to major oat production regions.

Everything you need to make an informed decision. Oats are our single focus!
Choose Your Plan
$5,000 USD/year

Full-Service Corporate Oat Report

---

This service is targeted to large companies who need high-quality, comprehensive, detailed oat market information. Also customized market updates and information.

Daily oat commentary - email
Weekend oat commentary - email
Special oat reports
Detailed price information/analysis, major global oat markets
Special time-sensitive oat reports, emails, tweets
Full access to oatinformation.com website
Market consultation on an as-needed basis
Customized PowerPoint's
Customized market outlook webinars and reports
Annual report on global oat markets, raw oats & oat products (excellent reference tool for market development)

Subscribe

$2,500 USD/year

Corporate Oat Report

---

This service is targeted to companies needing daily and weekly high-quality, comprehensive, detailed oat market information.

Daily oat commentary - email
Weekend oat commentary - email
Special oat reports
Detailed price information/analysis, major global oat markets
Special time-sensitive oat reports, emails, tweets
Full access to oatinformation.com website

Subscribe